If you believe you're ready to take the first sTep into self-betterment, please contact this number and we will help you get started.
(740) 272-0612
We're looking forward to seeing you.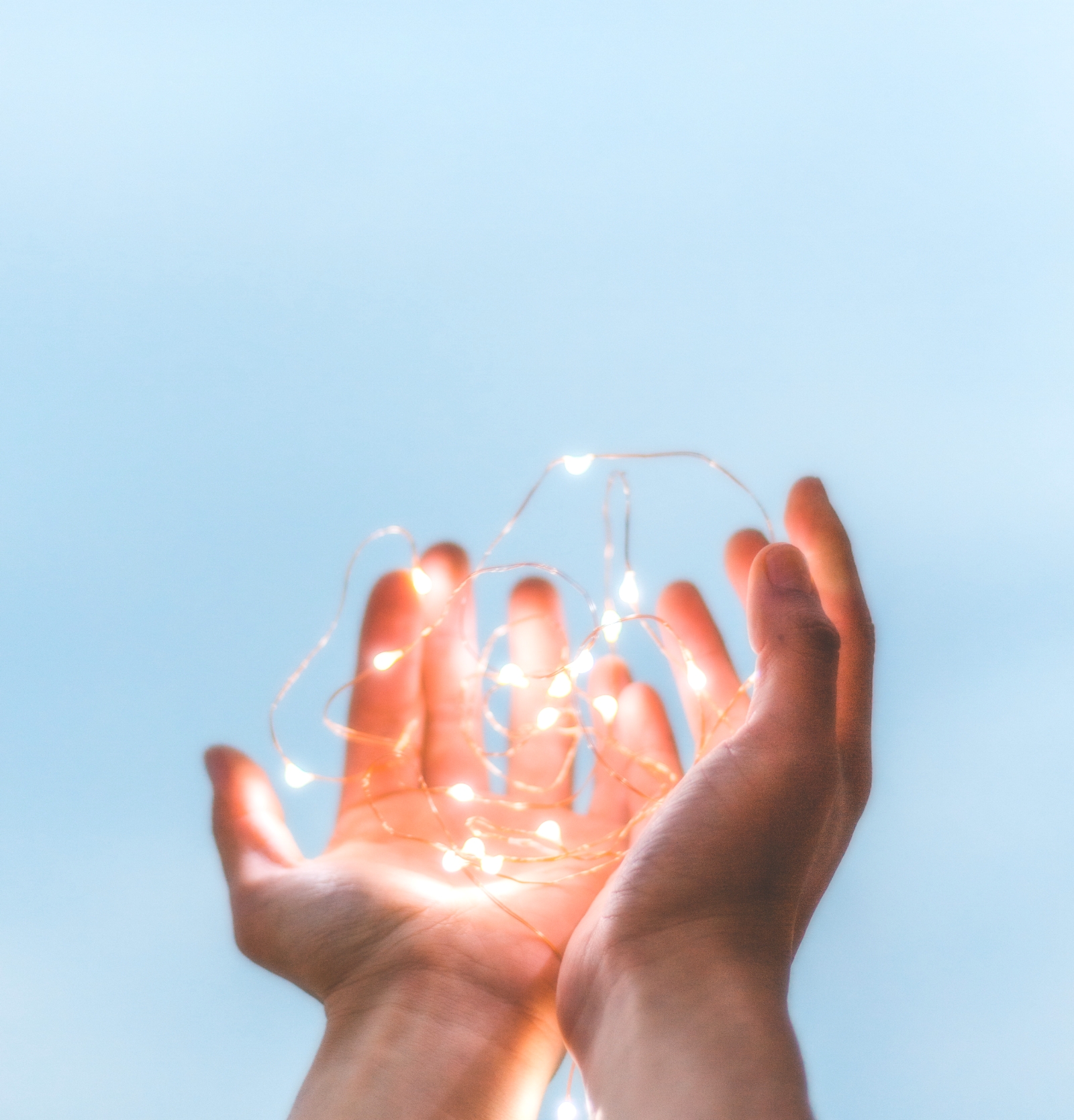 Help make a difference in a vet's life
Spread the Word
A part of the battle to help people suffering from PTS is the knowledge and understanding of the condition. If you believe you have what it takes to make a difference, we'll be happy to have you.
Your donation allows us to connect people and create partnerships around the country. We run many projects with our partners, seeking the most constructive solutions